The Largest Contiguous Empire to Date
The Mongol Empire consisted of about 33.2 million square km at its height, and 25.60% of the worlds population (110.0 million out of 429 million). This means that the Mongol Empire is the largest contiguous land empire in human history.
---
---
Background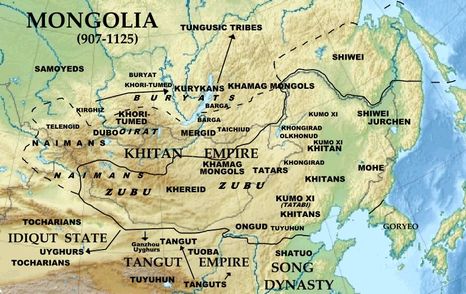 Mongolia was a collection of tribes and factions. They created alliances and fought wars with each other on the mere whims of chieftains and the people. Anarchy reigned outside of the normal bounds of state. There was no one who could unite the factions, until Genghis Khan.





---
---